Personal finance software is money management software that are capable of organizing your day to day finances. These may be web-based or stand alone, providing you a personal money management dashboard. These are specifically designed to organize all individual finance data efficiently. Let's have an eye on the best free personal finance software for Windows 10 system.
By the way if you are using Windows 11 then you can read this guide.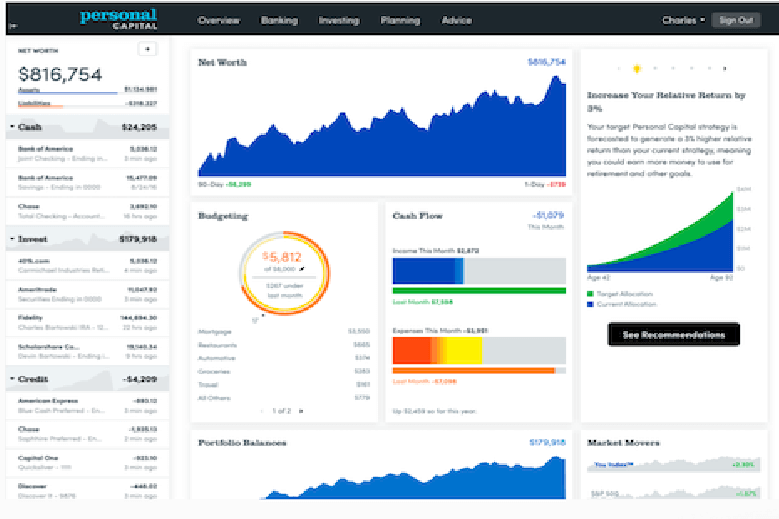 If you are looking for a stunning interface and intuitive features, then Personal Capital can help you meet both current and long-term financial goals. Whether you want to stick to limited budget, have summaries of your spending, pay bill on time, this software will be best suited for these tasks.
Its Cash Flow Analyzer tool reveals your weekly, monthly and yearly spending patterns while the 401(k) Fee Analyzer lets you know how much your retirement plan is costing you. It will sync up all your accounts in one location. If you have an extensive portfolio, don't hesitate to pay a small fee in order to get a personal advise from the financial experts.
Key Features:
Provides you detailed report of forthcoming bills and their due dates.
It lets you keep an eye on the health of your investment asset allocation.
It has tracking features to ensure you are in line with investment goals.
Retirement Paycheck to withdraw money wisely during retirement.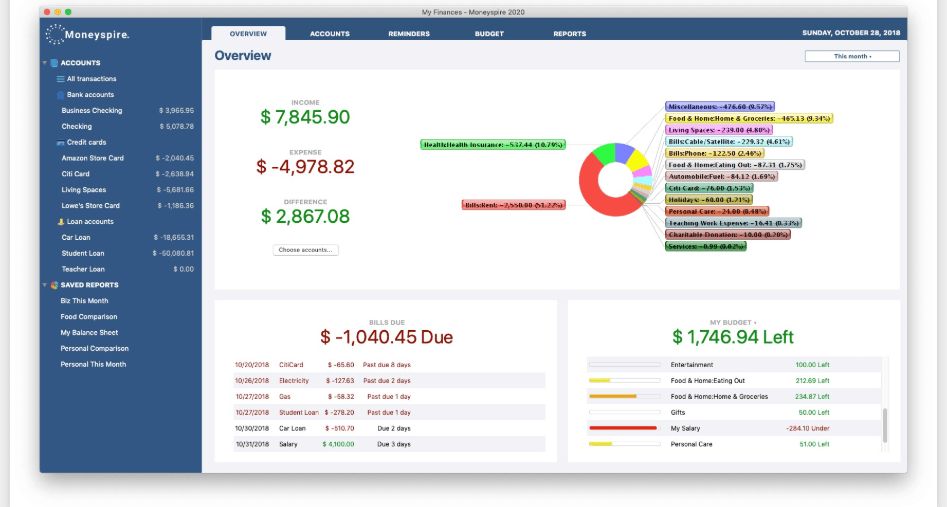 It is a stunning software designed for the users looking to track and manage their money at comfort of their home. It will sync up all your accounts at one location. You get daily overview of your finances and have a control on upcoming expenses.
Key Features:
The tree view makes it possible for a user to focus on just one account/budget.
You get detailed reports such as income, cash flow and expenses as well.
You can manage all finance-related tasks under one account.
You can keep a track on your credit card balances, set personal budgets, get the bill reminders and much more.
You can import transactions from OFX/QFX, and CSV files.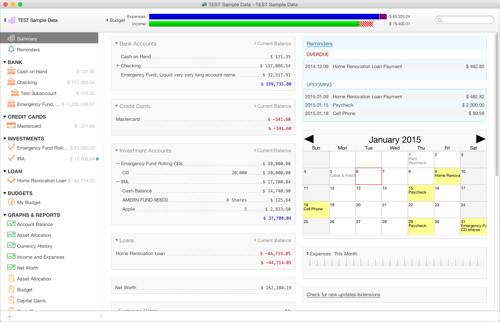 Moneydance comes will all the essential features to manage your money. It is a home finance software capable of importing downloaded transactions with just a single click. It downloads the transactions automatically and send payments from hundreds of financial institutions. Moreover, you will get a lot of help from online user forums along with tutorials and high-quality tech support on its website.
Key Features:
This program learns how to categorize and clean up the downloaded transactions automatically.
It provides a handy graphics tool that will generate the visual reports of income and expenses.
The account register introduces, edits and deletes transactions in a specific account.
A payment schedule can be set up for single or recurring transactions and in this way you never miss any.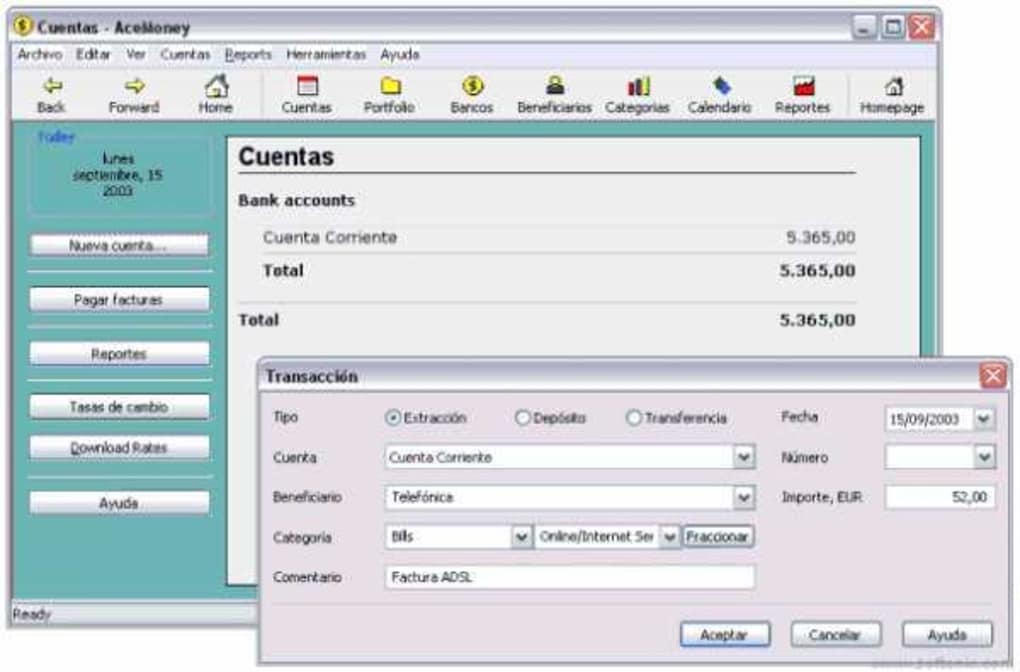 It is another free personal finance software for Windows that includes all the necessary features required by a small business accountant or home. You can easily track your spending habits and check where your money is going. You can even password protect every file, schedule backups, and do more with this software. It also plans debts, mortgage payments and e-business payments using this software.
Key Features:
You can generate any home budget report by payees/payors or other categories.
You can find all withdraws and deposits using this tool.
You can easily create and manage your home budget as it comes with 100+ spending categories.
It takes control of your bills and show them as the time when the date of payment is near.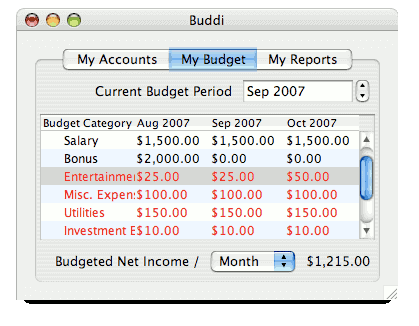 Another powerful free personal finance management software is Buddi. It is beneficial for those who have a little or no economic background. This program is released as an open-source software and you can download it for free.
Key Features:
It is available in multiple languages.
It offers multiple tutorials to guide you through the workflows.
You can encrypt the financial data with passwords.
The primary functions of this software include tracking accounts, budgeting, personal finance reports and more.
The Bottom Line
So, these were some of the best personal finance management software that are available for free for Windows 10 PC/laptop. You can download them on your Windows 10 system and leverage the handy features of these tools to manage your money efficiently.